Evidence Specialist Certification Program
PEAF proudly presents the Certified Evidence Specialist program!
The Evidence Specialist Basic Certification Course is designed to standardize evidence room management and to provide the basic information required for an individual new to the profession.  It is not meant to override department policy or current laws.
The target population are Evidence Technicians with less than (2) two years experience in the profession or Evidence Technicians with more than (2) two years of experience that have not previously received the Basic Certification.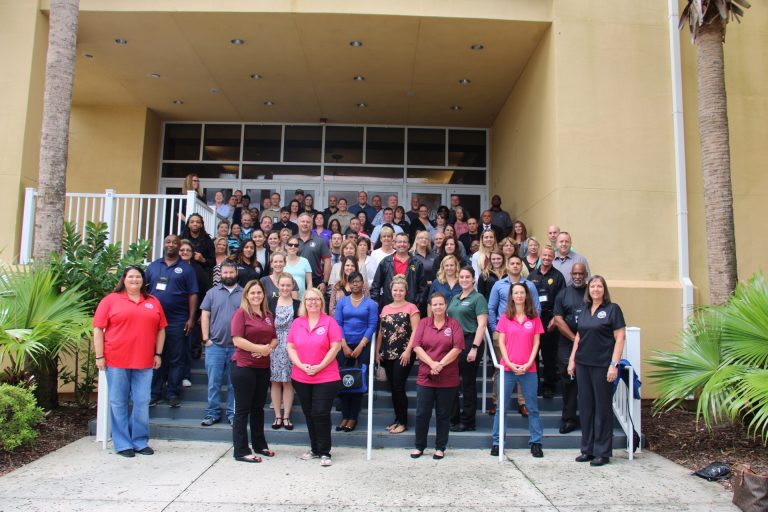 Why Should Evidence Technicians Be Certified?
The capability to have the finest person in this high liability position to reflect the best integrity
Continued education in the field to include Florida State Statutes relating to Evidence
Peace of mind that your department meets the established best practices for handling evidence
Decreased liability to your agency
Reduce embarrassment to your agency if evidence is mishandled
A step toward standardization of evidence management
The Evidence Technician's scope of responsibilities have increased requiring a higher skill level
Increased knowledge in the maintenance of evidence records retention
The minimum requirements for achieving the Basic Evidence Specialist Certification include:
Upon successful completion of the Evidence Specialist Basic Certification, your certificate is valid for four years. No additional training classes or tests are necessary to maintain your certification. However, you must:
When does your certification need to be renewed?
Year Test taken Year of expiration (December 31st)
PEAF Recertification Chart (Effective 06/09/21)
2013 2016 2019 2024 2028 2032
2014 2017 2022 2026 2030 2034
2015 2018 2023 2027 2031 2035
2016 2019 2024 2028 2032 2036
2017 2022 2026 2030 2034 2038
2018 2023 2027 2031 2035 2039
2019 2024 2028 2032 2036 2040
2020 Recertification pushed to 2021
2021 2025 2029 2033 2037 2041
2022 2026 2030 2034 2038 2042